2020 Winter Subscription Box Reveal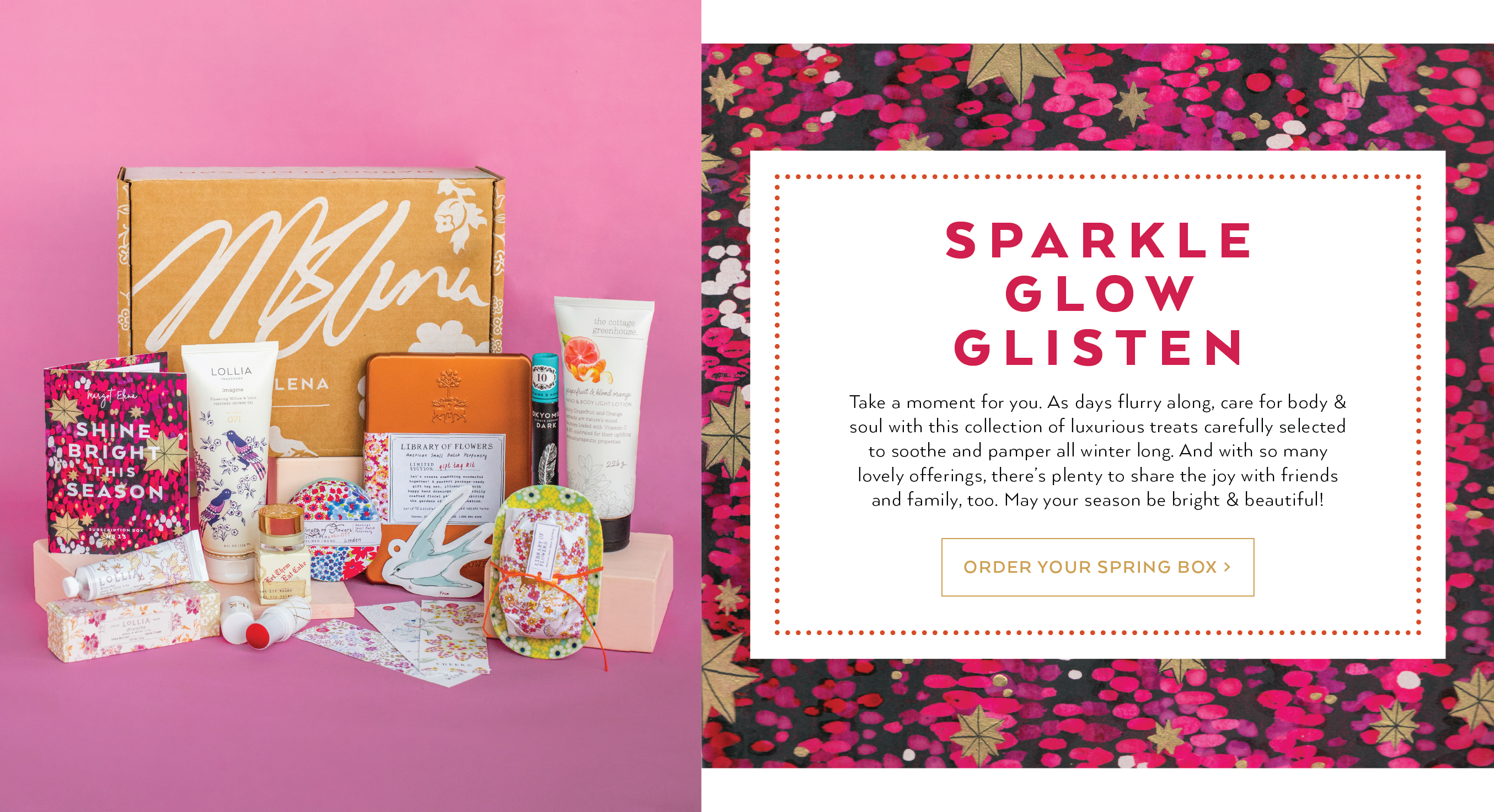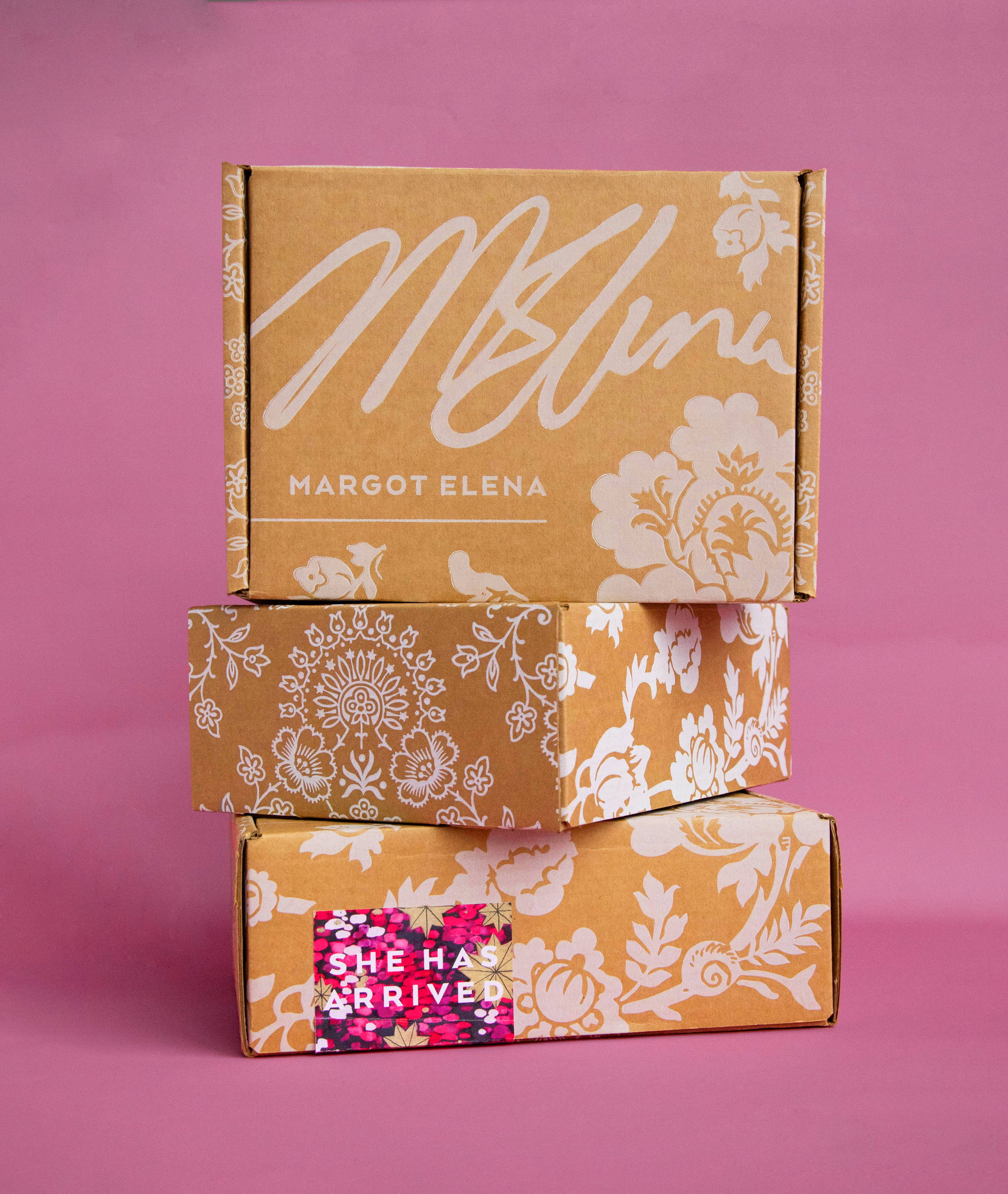 SUBSCRIBED YET?
Explore the Indie Brands of Margot Elena

With your purchase, you'll be automatically enrolled in our recurring seasonal membership and receive a box every three months as long as you remain a member.
Explore Margot Elena Indie Beauty Brands: Discover the world of all things beautiful with the Margot Elena Subscription Box filled with $200 worth of luxuries.
Limited Quantities: Get yours before they are gone. Limited quantities available for each season. Delivered four times per year.
Wait List: Missed out on the last Subscription Box? If you purchase a subscription box, you can join the waitlist on the order confirmation page. Should one come up for grabs, you will receive a communication that you are eligible for a box so you can contact our customer experience team to receive yours on a first-come, first-served basis.